I begin with a short short SHORT story of my father's. I know the circumstance which is the context of the tiny tale is true. He told me that when he was in North Africa, during World War II--he actually was in Casablanca, and there was no "Rick's Cafe"--he caroused a bit too much and driving back to his base, I think, he overturned his jeep. This was no place to have that sort of incident as it was a dangerous time, and place. He was indeed rescued by several Bedouins, who helped him, and righted his jeep. The credit given to the Djinns, the spirits, known to us as genies, well, that, I think, is fiction!
The Jeep overturned. I was thrown. Ahead the blackened City of Bizerte loomed in the vast emptiness of war.
A luminescent fallen object beckoned.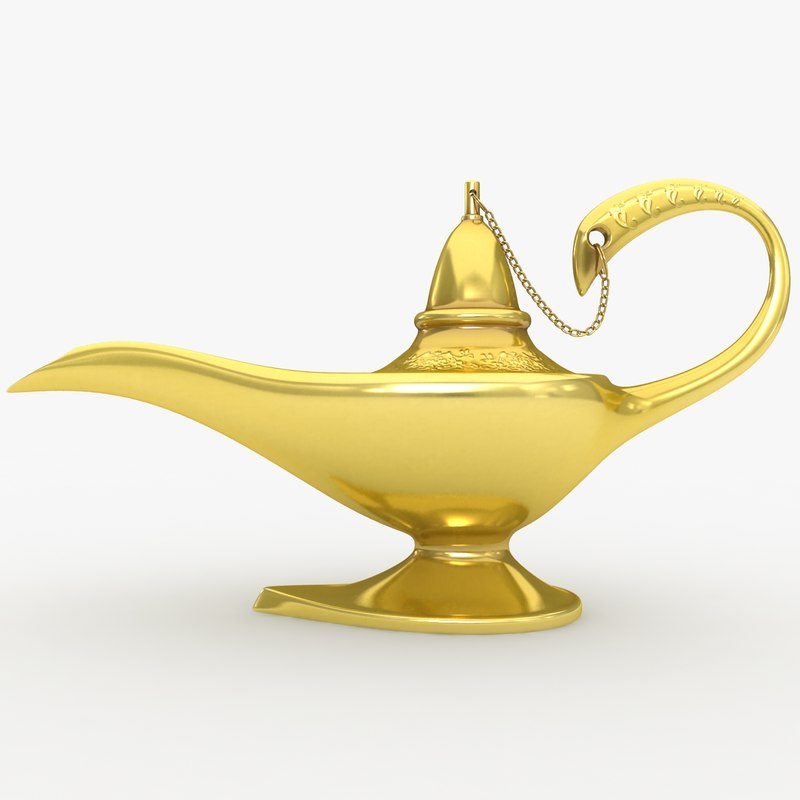 It was the brass lamp I bought in Tunis. Unaccountably, I rubbed it against my shirt, and sat, disconsolate, on the ground.
Suddenly, a Bedouin leading a camel, followed by others, emerged from the mist, life where there should be none.
Silently, they righted my vehicle. I placed ten thousand francs in the leader's palm. He let them fall and pointed to the lamp. I gave it to him. It had begun to feel warm, alive.
As I read this piece, and thought about this entry, I found myself contemplating Djinns in relation to myself.
djinn
In some odd fit of creativity, my father, at the behest of my mother, who wanted her first and only child to have an unusual name, bestowed that of the Djinn upon me. Djinna, actually, using the "a" to feminize the word, for Djinns can be male of female. I have had a mixed relationship with this name. Today, the word is known, and lots of people name companies after it (like Djinns shoes in Europe and there are games and comics using the name) and it is something of a badge of honor to be the only one in the world, as far as I know, with this first name, with this precise spelling, but given the nature of Djinns, and the poem by Victor Hugo that apparently was the final inspiration, I have, on and off, found myself disconcerted, and discomfited that any parent would equate their child with a Djinn. Djinns can be changelings, that is left in place of a human child. There is
my
explanation for feeling an outsider through pretty much my entire development! And I am glad that I didn't know what a changeling was when I was a child, because my father's joke that I was found in an A and P Supermarket bag might have added to the things to talk about in therapy.
My parents were eccentric, my mother perhaps more than my father. I don't say that with either anger or condescension. It was just a fact, as those of my friends who knew them (fewer my mother as she died when I was 20) probably could attest. They were just not like any people I ever knew from the Bronx, and possibly from anywhere.
Given this story, my father seems, despite the poem by Hugo, which posits Djinns as vindictive wraiths, to have felt they were helpful magic. He looked on them fondly. Thus is my discomfiture somewhat relieved.
The Catholic priest who baptized me didn't know the derivation of the name; he only knew that there was no saint with that name and so I couldn't be baptized with it. My middle name is my Baptismal name. I am only legally a Djinn. And I guess I have gotten used to it by this time. I certainly never was inclined to change it; the derivation is often a good icebreaker when I meet new people.
That's a good thing.